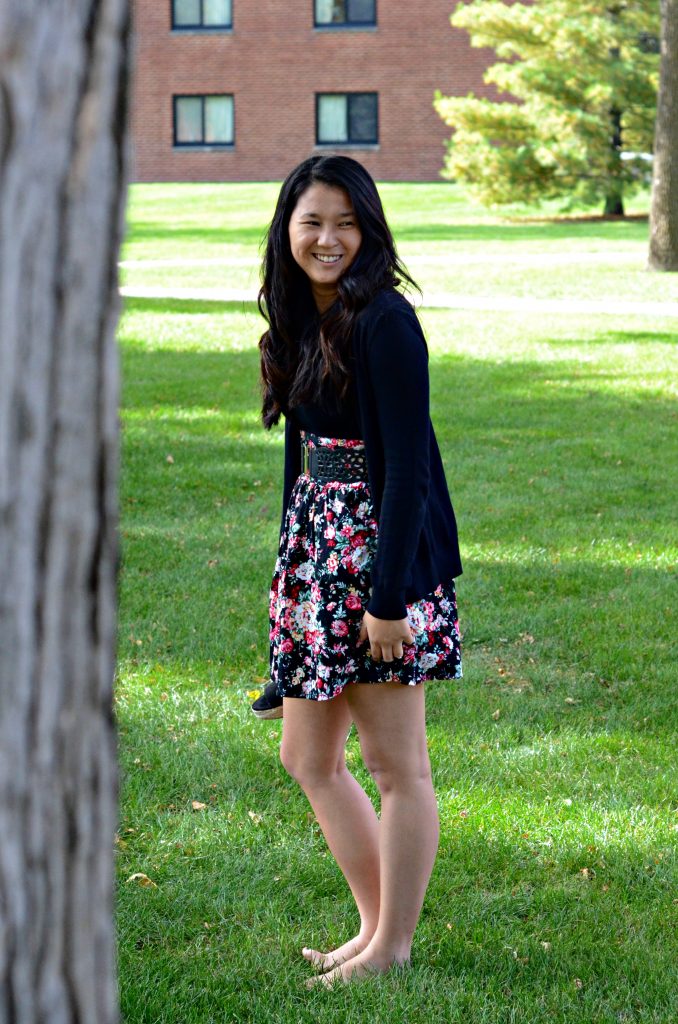 Welcome! My name is Sarah. I graduated from Dordt University in May 2019. I am from the western suburbs of Chicago. Now, I live in the greater Minneapolis area with my husband, Aaron. We met at college and got married in June of 2019. I have a Bachelor of Arts in Graphic Design with minors in Digital Media and Psychology.
I have more than 5 years of experience with graphic design and digital media. I was first introduced to digital art in my junior year of high school. I love to use my talents to create various marketing materials. At Dordt University, I was able to design posters and social media images for Campus Ministries and the Art Club. In many of my digital media classes, I was a part of different team projects where we created short videos and animations. During one semester of college, I had the opportunity to work with the Edgewater Chamber of Commerce in Chicago as a Graphic Design Intern. I designed many of their marketing materials for different events they hosted. I also photographed the major events for them to use for future marketing designs. I have two years of experience in product photography. I worked at A & I Products in Rock Valley, Iowa during two summers and almost two school years as a full-time student. I would photograph various agriculture parts, color correct and remove the background, and upload the photos to their website.
For over a year, I have been working for By All Means Graphics in Northfield, Minnesota. I am one of the graphic designers, but I do a lot of other projects as well. Not only do I design various materials, but I also print and trim to the desired size. I also do other bindery things depending on what the customer wants. Every month, we publish The Entertainment Guide. My main role is to create ads, which are complementary to the advertiser, and upload all the events on our website. My favorite thing is to design, print and cut wedding materials for brides/grooms.